Want to understand more about how much food waste your business, community or institution generates and how to reduce it?
Food waste audits identify opportunities to:
· Improve efficiency
· Save on operating costs
· Identify patterns and trends
Did you know that the majority of food waste generation in commercial kitchens comes from pre-consumer waste?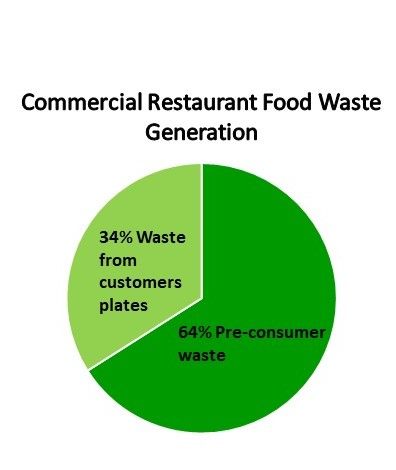 Did you know that proper meal planning, food storage and preparation techniques can save a family of 4 living in Nebraska an average of $700 per year or more?
Want to learn more about food waste issues, its impacts on your community and the world, and ways to reduce it?
Want to learn how to perform a food waste assessment in your home or school?
WTEL offers food waste audits and specialized assessments for our customers via our partnership with Nebraska Organic Waste Energy, Inc. Contact WTEL for more information and to discuss your specific needs.